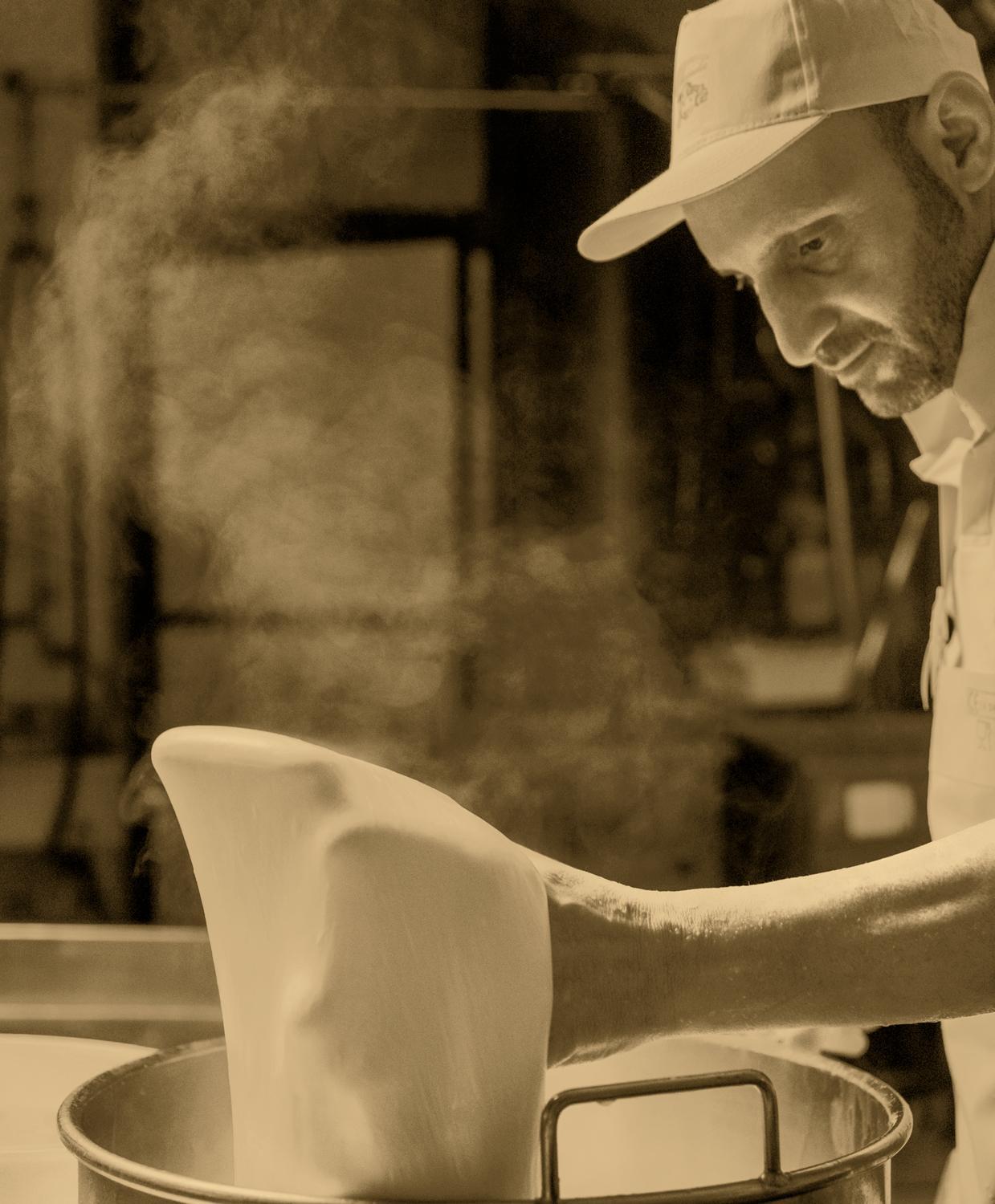 How Burrata of Andria IGP is born
Burrata of Andria recounts the ingenuity of a generation of skilled artisans, whose spirit of initiative has become a guide for current dairies. This delicious cheese, known and appreciated all over the world, was born from the need to preserve milk. We are in the early 1900s and the Andriese cheese maker Lorenzo Bianchino, due to a heavy snow that hit the territory, does not have the opportunity to bring milk to the city from the farms. But all that precious good could not be wasted! So it was that Lorenzo decided to create with this milk a "bag" made of spun paste where to keep the scraps of this process. These same frays, immersed in the cream surfaced by the transformation of the milk, now called stracciatella, not only were preserved in an optimal way but also acquired a unique flavor! The bag was then closed at the top creating the typical shape that we all know today. Of necessity … virtue!
Burrata of Caseificio Olanda family
Burrata of Andria I.G.P. of Caseificio Olanda is created all year following the ancient recipes of the dairy tradition of Andria. It is thanks to these teachings, handed down from generation to generation, that today it is possible to make only a fresh cheese faithful to the original by hand. The white and rounded shape of the bag, whose thickness is studied to perfection, contains a soft and creamy heart made of "stracciatella". This filling, a mix of cream and frays made by hand, is irresistible for anyone for its sweet and fresh flavor that melts pleasantly in the mouth. Burrata I.G.P. of Caseificio Olanda is produced only with selected cow's milk from local farms. Thanks to its peculiarities, in 2016, the Burrata of Andria obtained the recognition of protected geographical indication (I.G.P.) from the European Union. The production is protected by the Burrata di Andria I.G.P. which the Caseificio Olanda belongs to.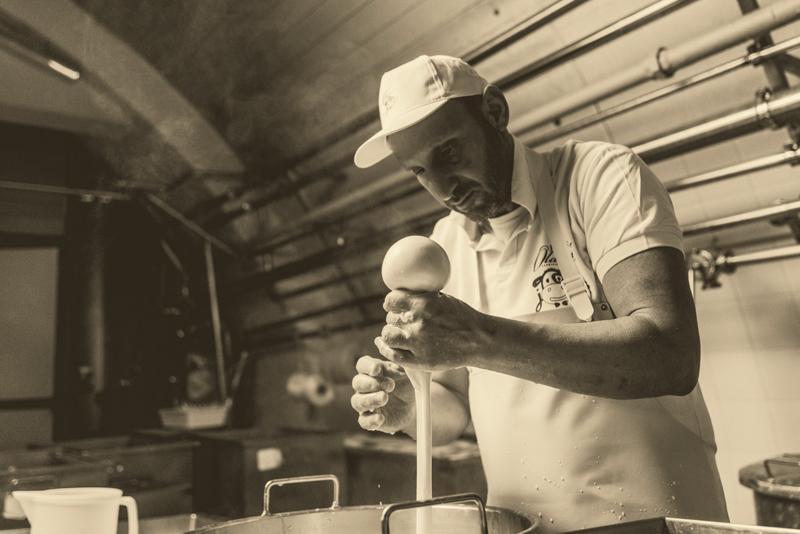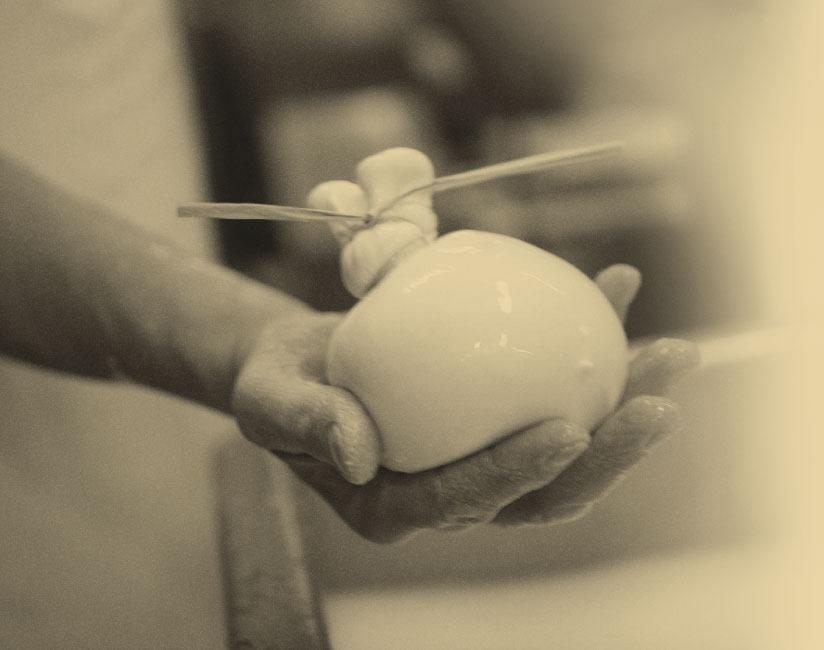 Consorzio di Tutela della Burrata di Andria IGP
Il Consorzio di Tutela della Burrata di Andria I.G.P. it was established following the recognition of the Burrata di Andria as a branded product and was created with the aim of protecting, enhancing and promoting the Burrata di Andria I.G.P. The Protected Geographical Indication is attributed by the European Union to those agricultural and food products for which a certain quality, reputation or other characteristic depends on the geographical origin, and whose production and transformation takes place in a specific geographical area . Each phase of the production process of the Burrata di Andria I.G.P. it is monitored and documented, always guaranteeing its traceability and compliance with the production specifications.